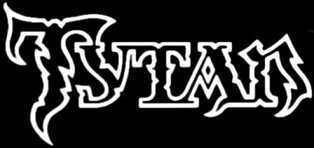 On The Frontline
Live Manchester, UK, Oct. 9, 1982
Bondage Music BON 059
27:02
1. Women On The Frontline (partial)
2. Rude Awakening
3. Far Side Of Destiny
4. Nothing Ever Lasts
5. Blind Men And Fools
6. Money For Love
7. Ballad of Edward Case
Track 1 starts well into the song, right before the second verse. There is an edit/jump at the end of track 6. Ironically, the first thing you hear on the other side of the edit is what sounds like an audience member saying "shitty encore."
Good soundboard recording for its age/rarity.