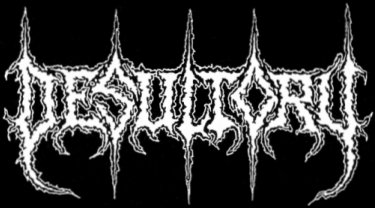 From Beyond The Visions Of Death
Tracks 1-4 - "From Beyond" demo 1990
Tracks 5-7 - "Death Unfolds" demo 1990
Tracks 8-10 - "Visions" demo 1991
Tracks 11-14 - live Akalla Träff, Stockholm, Sweden,
May 24, 1991

Label unknown
56:25
1. Eternal Darkness
2. The Awakening
3. Cease To Exist
4. Insanity
5. Passed Away
6. The Chill Within
7. Death Unfolds
8. Forever Gone
9. Depression
10. Visions
11. Insanity
12. Forever Gone
13. Death Unfolds
14. Symptom Of The Universe
(Black Sabbath cover)
The live tracks have breaks between them. Stage banter is in Swedish. During the Sabbath cover, Klas starts to sing the the 3rd verse where the 2nd should be, but he catches himself right after singing "Take my hand..." Also, a moment later, he doesn't sing the word "unicorn" and there's a bit of guitar feedback, like he was distracted for a second.
The live tracks may be from a gig done with Asphyx and Opeth; I don't know how many times they played that same venue in '91.