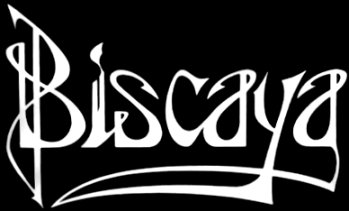 Howl In Sweden
Banana Boat, Gothenburg, Sweden, Mar. 31, 1984
Bondage Music BON082
39:12
1. Singing In Harmony
2. Fools
3. Weekend
4. Sunrise
5. Summerlove
6. Swinging To A Melody
7. Greg's Song
8. Howl In The Sky
Stage banter is in Swedish. The middle of "Greg's Song" has a drum solo that lasts about a minute, and there's an audio hiccup at 3:44 of track 8.
While not great, the sound is better than I expected for such an obscure gig. However, the band's style isn't complemented too well by the raw live sound and not-so-great recording; a lot of the intricacy and melody are lost. "Howl in the Sky" comes off pretty well though.